About us
The company was founded in 1989 as a sole trader firm. The ten-year-long experience of its founder, Francesco Durante, made the business grow up. In 2002, that little company become ELETTROPROJECT Srl thanks to the acquisition of a historical electrical company.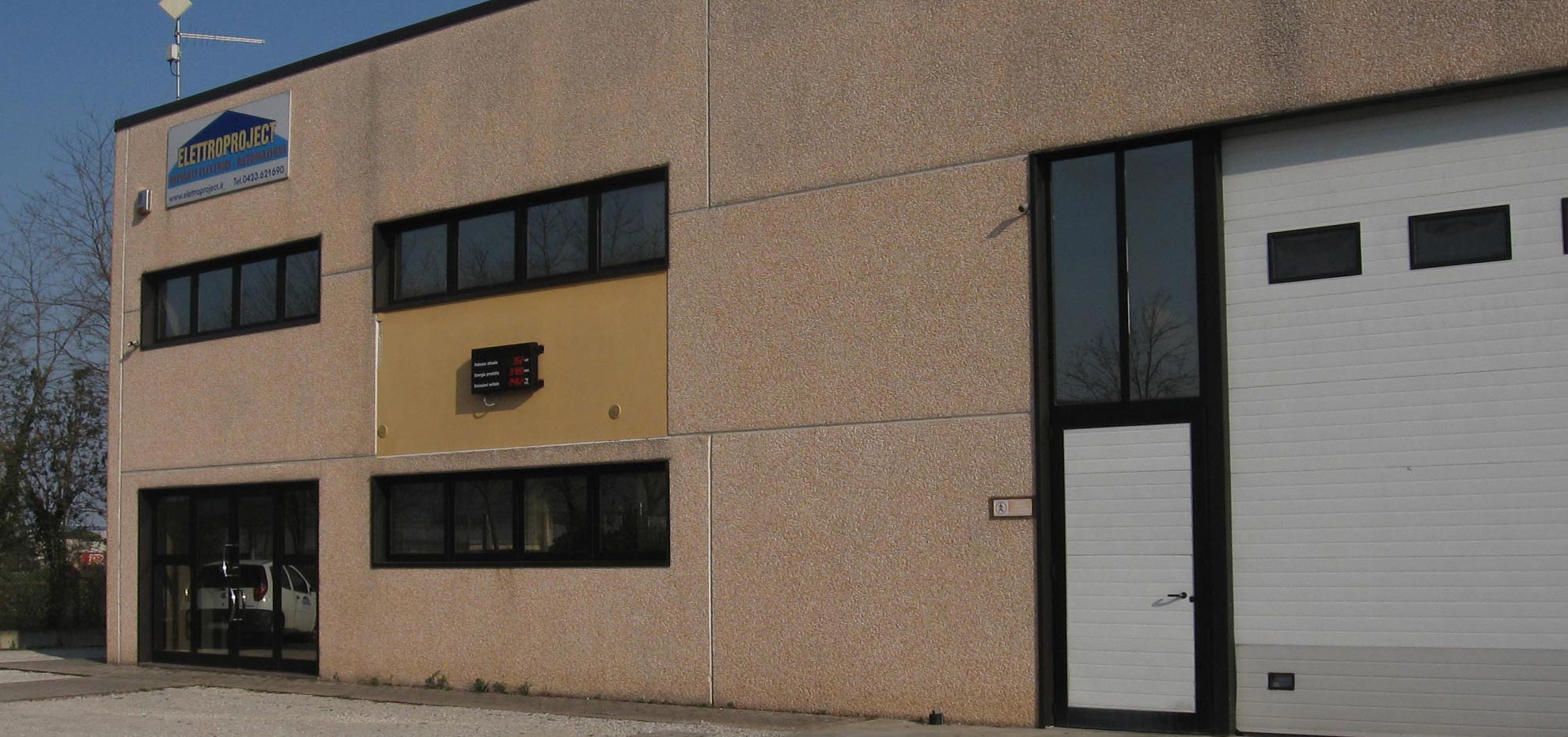 What we do
Elettroproject Srl is an established company specializing in the construction of technological systems at the highest level. Produce, install and maintain electrical and photovoltaic civil and industrial, guaranteeing professionalism and excellent results. In 2006 Elettroproject Srl obtained the certification of quality ISO 9001:2000 thanks to its own merits and their own skills.
Elettroproject Srl operates locally and internationally, offering its customers the supply of various professional services, with a particular specialization in photovoltaic systems and electrical installations to the cellars and the wine industry.
Learn more about our service
Customer relationship
We are available for survey and free consultations offering our experience for professional analysis and a related plant design. Our technical department will guide you in choosing the best solution, especially on the best balance between savings, quality and investment.
Request a free estimate